Captain Zak Robinson grew up exploring the forest, rivers, and coastline of New Hampshire and Maine. As a professional guide and Captain he's covered water from mid-coast Maine to the Virgin Islands, targeting beautiful water and fish wherever he travels.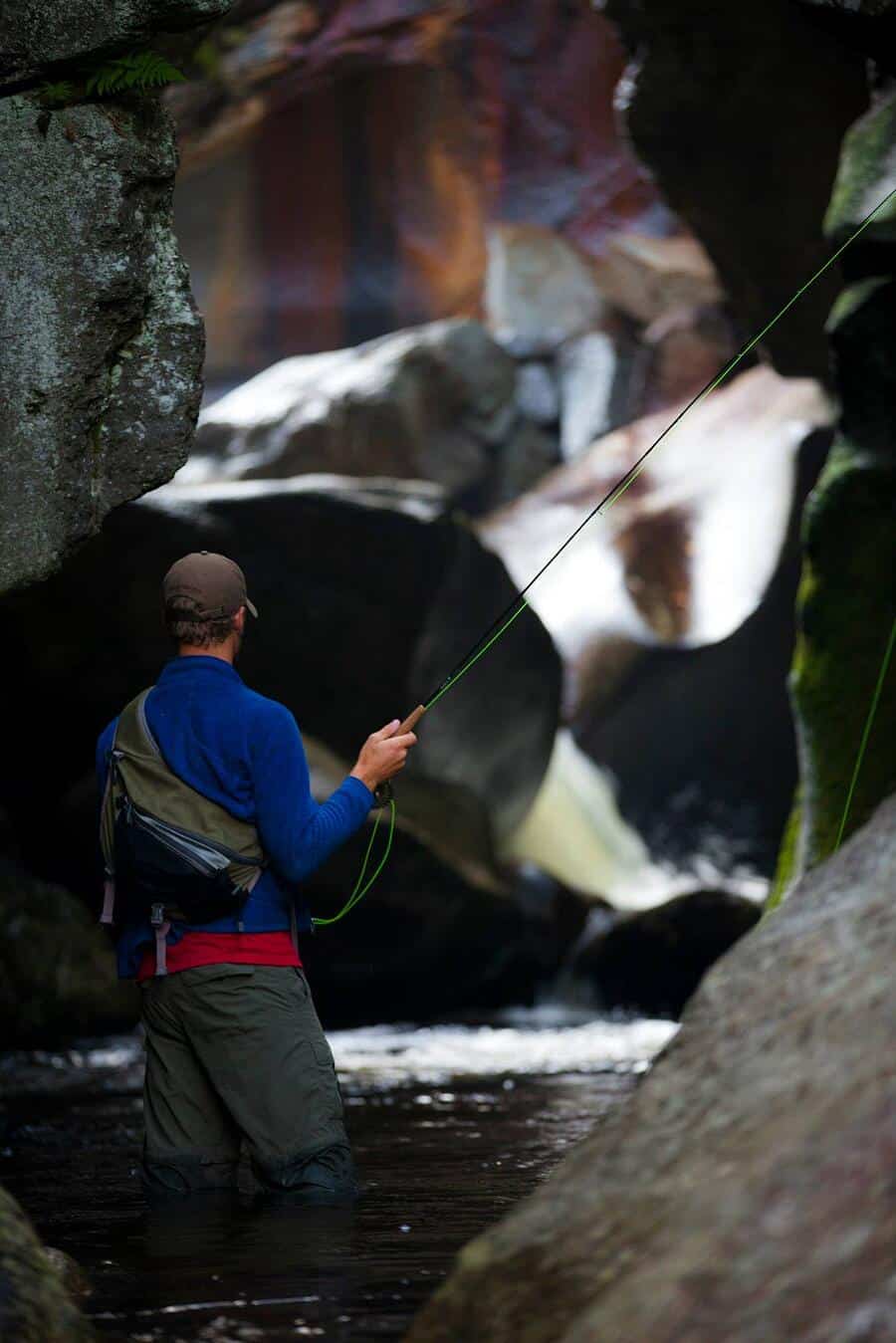 He first discovered fly fishing while pursuing wild brook trout in small streams, and quickly realized he could catch saltwater species on the long rod. With a thirst for more knowledge, he began working on for-hire boats and earned a Coast Guard Master license at age 20, with a 100 ton near-coastal endorsement. While attending college in Arizona he had the opportunity to study marine biology at a remote field station in Mexico. He graduated with a degree in Environmental Science and signed on as a research vessel captain and specimen collector for a collegiate marine lab on an island in Maine.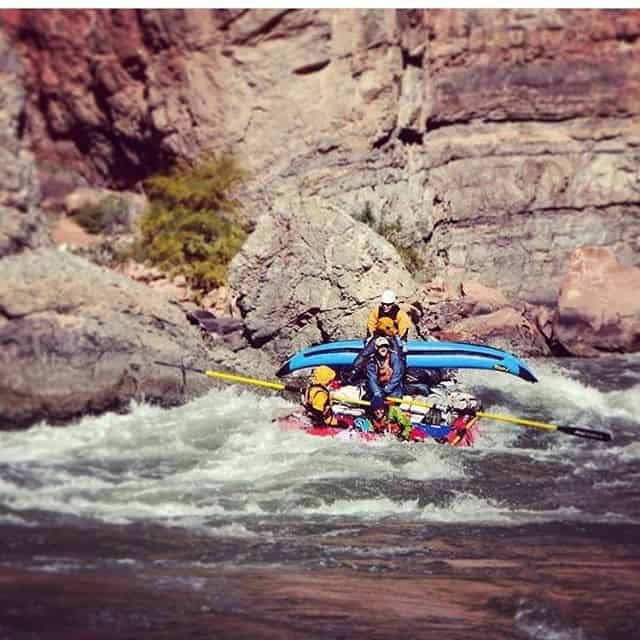 Captain Zak embodies the spirit of stewardship and respect for the water that has provided him a living. As a natural-born guide, he passionately shares his home water with anglers of all ages and skill levels. His reverence for the species is evident in the care he takes while handling and releasing fish. He holds wild fisheries in the highest regard and strives to effect positive change in the management of all species. He currently serves as the President of Coastal Conservation Association of New Hampshire and volunteers for conservation and restoration projects around the Seacoast.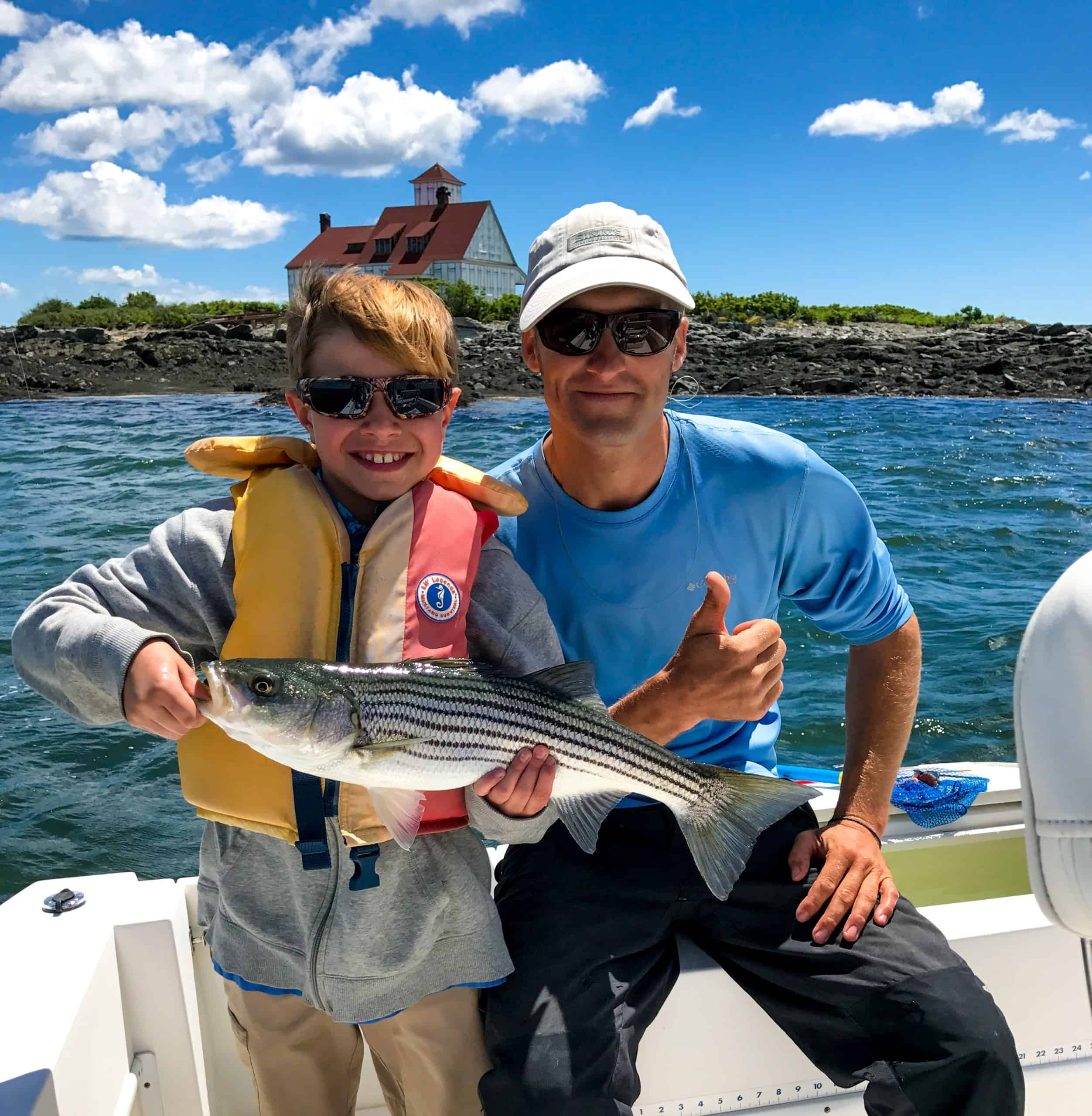 Captain Zak strives to provide his guests with a safe environment to experience new things and find their own success throughout the course of the journey. The 2019 season marks Zak's 17th summer as a professional on the saltwater of Maine, New Hampshire, and Massachusetts.